Buy Customize Made Beds Dubai, UAE
There is no doubt that the wooden bed looks beautiful. A good quality bed can withstand any wear and tear. Moreover, handmade beds need very little maintenance. We at Sofa Beds Dubai manufacture the best quality custom made beds that will make you look astonished.
Our beds and bedroom furniture are handmade from scratch to end. All the material used in creating customised bed is of the finest quality and sourced by the best retailers. Timber is handpicked to ensure the best quality of the material. We prefer quality and attention to the details more than profit. At our showroom, you will see top-notch furniture made with the finest handcrafted wood.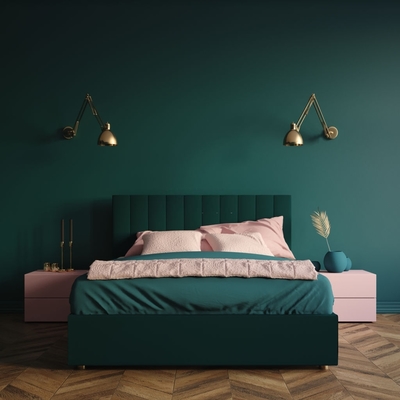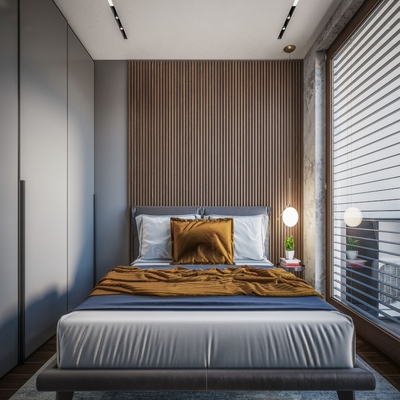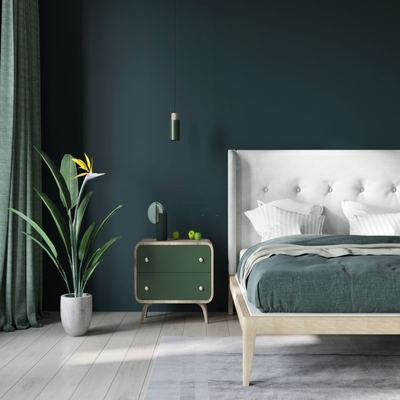 Everything about your custom made bed Dubai is handcrafted. This means that your piece of furniture will be according to your taste and personality. You can choose a rough farmhouse bed or a finest contemporary looking bed, or a classic one depending on your choice. With our unlimited variety and options, you can choose high-end beds and furniture that will complement your bedroom interior.
Custom Beds Made Specifically for You
From the frame of the bed to the headboard, every part is crafted by our own craftsmen. You can choose the woodcut based upon your taste. Our custom made beds Dubai are hand-finished too. With hundreds of finishes to choose from, you will be able to choose a perfect look for your new customized bed. Moreover, you can choose from 900 fabric varieties to make your desired upholstered headboard.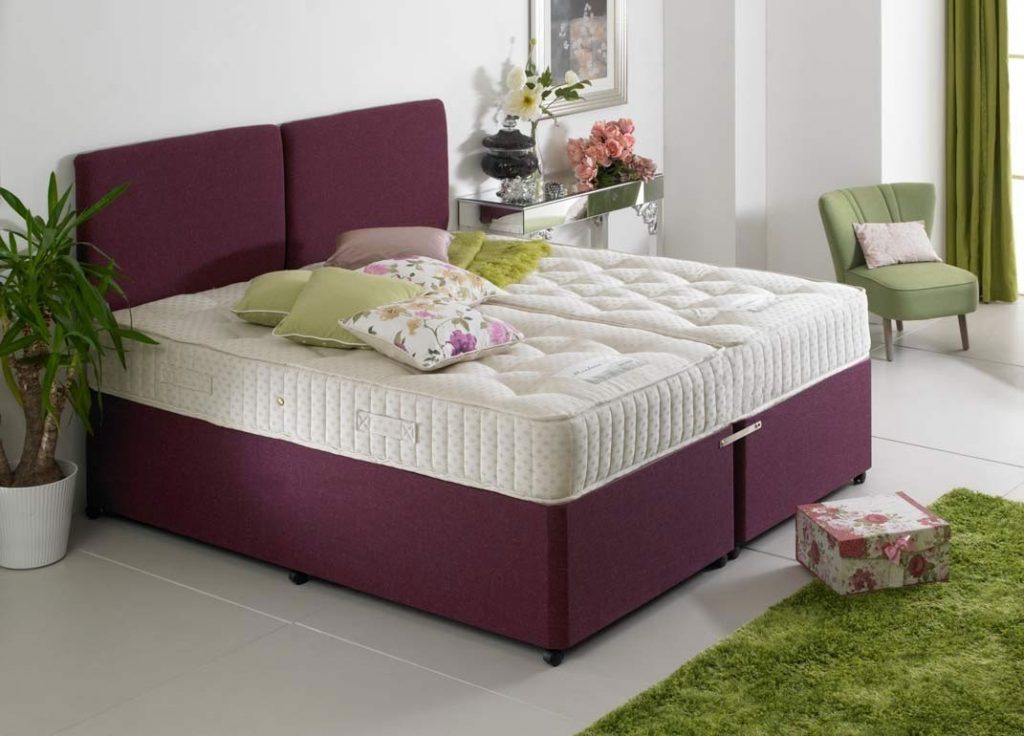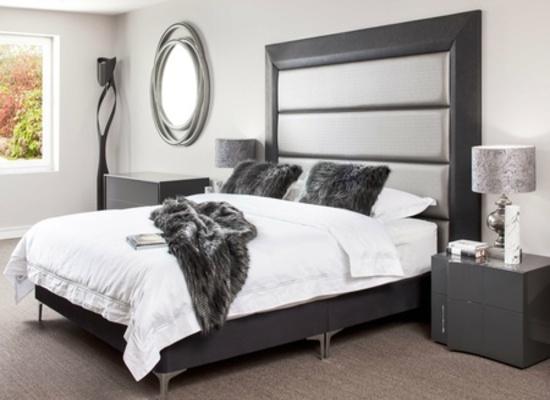 Bespoke your bed
Whatever your bedroom interior is, we have a fabric to suit. Available in every size and color, our bespoke custom made beds are made in 3 easy steps. First of all, provide us your desired size and style, secondly, provide us your storage options and 3rd tell us the fabric details you need. After giving us the details, let our workers create your masterpiece at our own workshop and we will deliver your bed at your doorstep.
We make custom beds in any shape, color, size, style, design, and fabric. Come to us and get yourself tension free. We are going to deliver the best one in the whole UAE.
Get Your Dream Custom Made Beds
Are you searching for custom made beds near me? We are the best choice for you and offer trendy bed styles and designs according to your need and requirements. Choose from our huge range of colors and fabric to get your dream bed ready. Your bespoke bed will be made in our workshop. Whichever bed frame you choose, that one is going to be just for you. We also specialize in making odd sizes, custom sizes, low frames, in fact, every type of bed. We will make the custom beds of any size and style you like. Whatever your requirement is, we can customize your bed for your bedroom to make it your ideal space.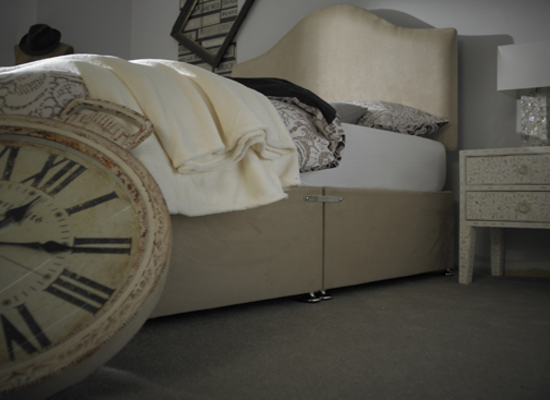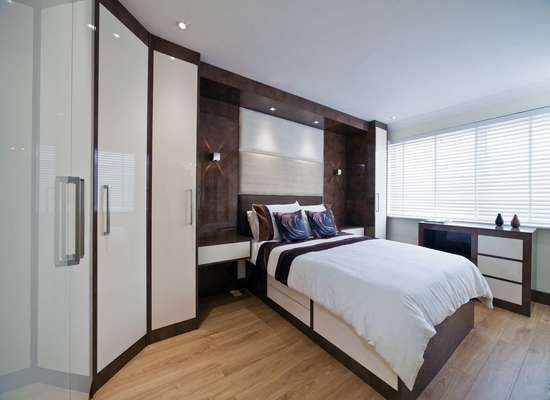 Our Team is Cooperative
Just give us a call at 050 637 9229 or send us an email at info@sofabeddubai.com to discuss your requirements and issues. Our customer care representatives are available 24/7.
We provide the best custom made beds services in Dubai, Sharjah, Ajman, Al-ain, Abu Dhabi in fact whole across UAE.
What are you waiting for? Place your order right now and avail amazing discounts.