Our Customize Couch Dubai
Your living room is never going to look complete without a royal couch. First, you have to decide what kind of interior you want to create in your room then it will become easy for you to place an order for a customize couch Dubai. The living room sums up the vibe of the entire house. You should place the best furniture in the living room to enhance the beauty. 
Create a Welcoming Living Space with Custom Couches
A coach needs to be comfortable, soft, and it should match the interior of the room. A couch usually sets the first impression of any place, especially the living room. A living room is a place where your guests are seated and it connects all of your rooms, and most of your time is spent in a living room.
At Sofa Bed Dubai, there is a variety of customize couch Dubai and we feel pleasure to take your customized orders. 
Choose From Our Collection
Watch our portfolio to find your favorite one. With our huge range of collection, you can choose from traditional to ultra-modern custom made sofa. If you have some specific design in your mind, just tell us and we will make it for you.
Choose Your Custom Size
Our furniture is hand-crafted by our talented craftsmen. Each of the sofa designs can be customized in your desired shape, size, and orientation, ensuring you get exactly what you are looking for. Moreover, be noticed that we offer free measurement service for customize couch Dubai.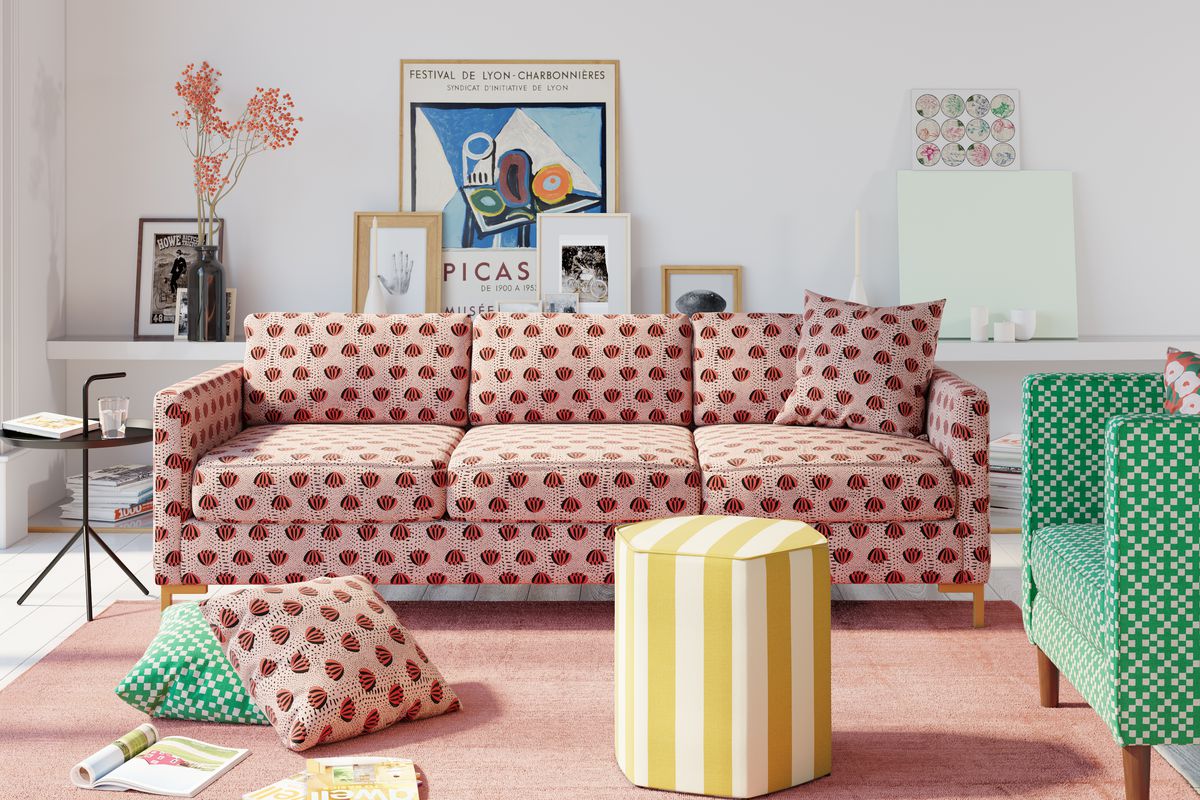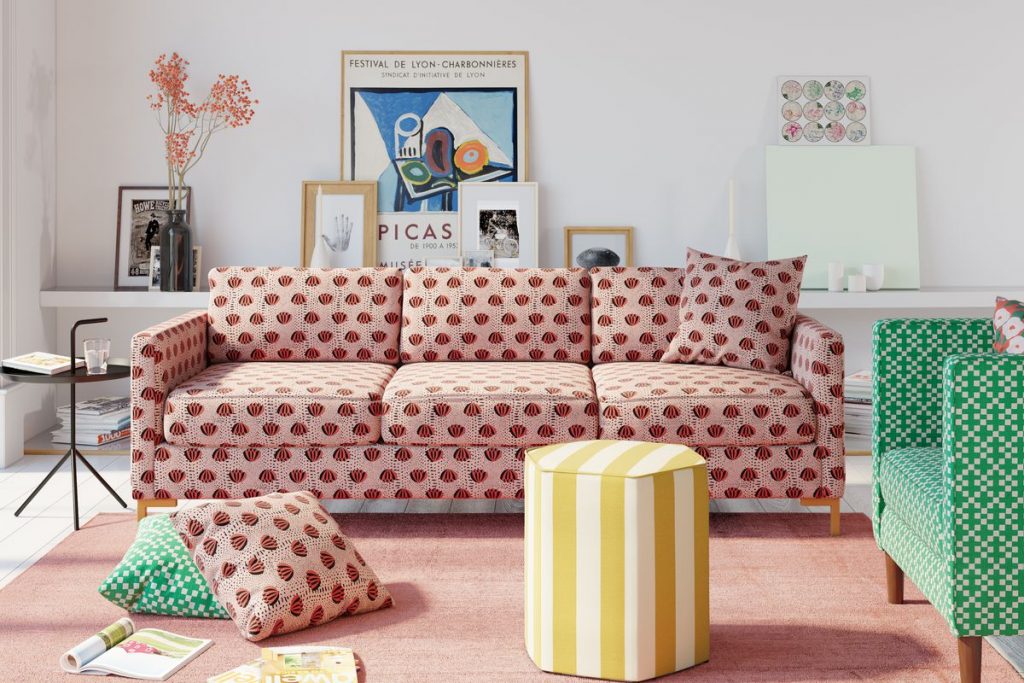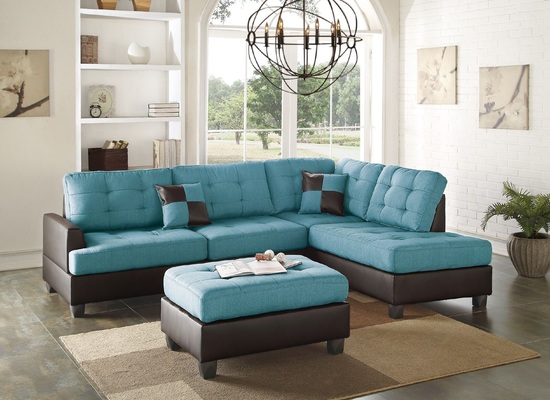 Choose Your Material
Check, feel. scratch, we are not going to judge you. We want you to leave our showroom once you are satisfied. If you are searching for custom made sofa near me or placing your order online, we can send you free samples for selection purposes.
Where To Place Your Customize Couch
It is a good idea to place a sofa in front of a window although you never want to block the view, a customize couch placed in front of the window looks good if the back is relatively low. Just make sure that you leave a gap of about 10″ to 12″ to give the piece some breathing room and to allow for window treatments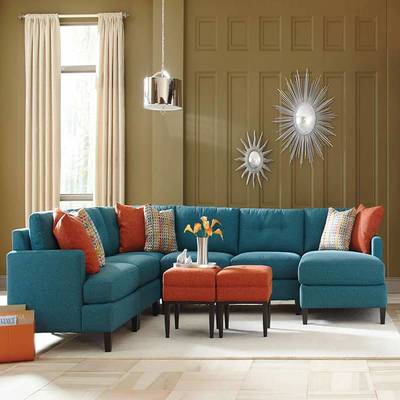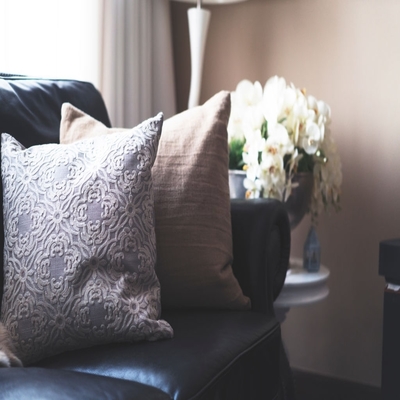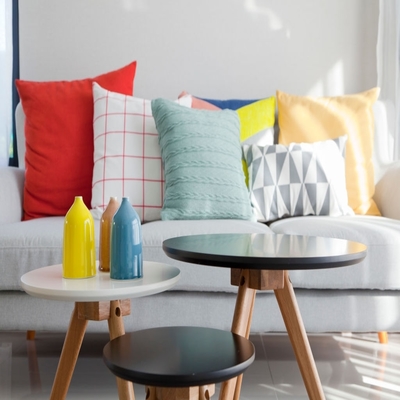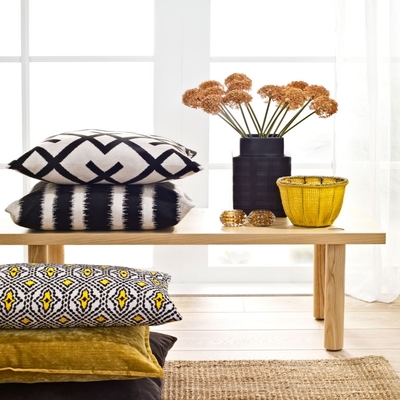 Best Selection of Customize Couch Dubai 
Buying a Custom made Couch in Dubai can be overwhelming. Picking the right sofa for your living space creates balance, functionality, and looks aesthetically pleasing. Choosing a coach is a dedication and funding – you want to be content material with your choice for quite a long time to come.
At Sofa Bed Dubai, we have a huge collection of customize couch Dubai for sale, offering styles that reflect the latest interior trends from Dubai and abroad.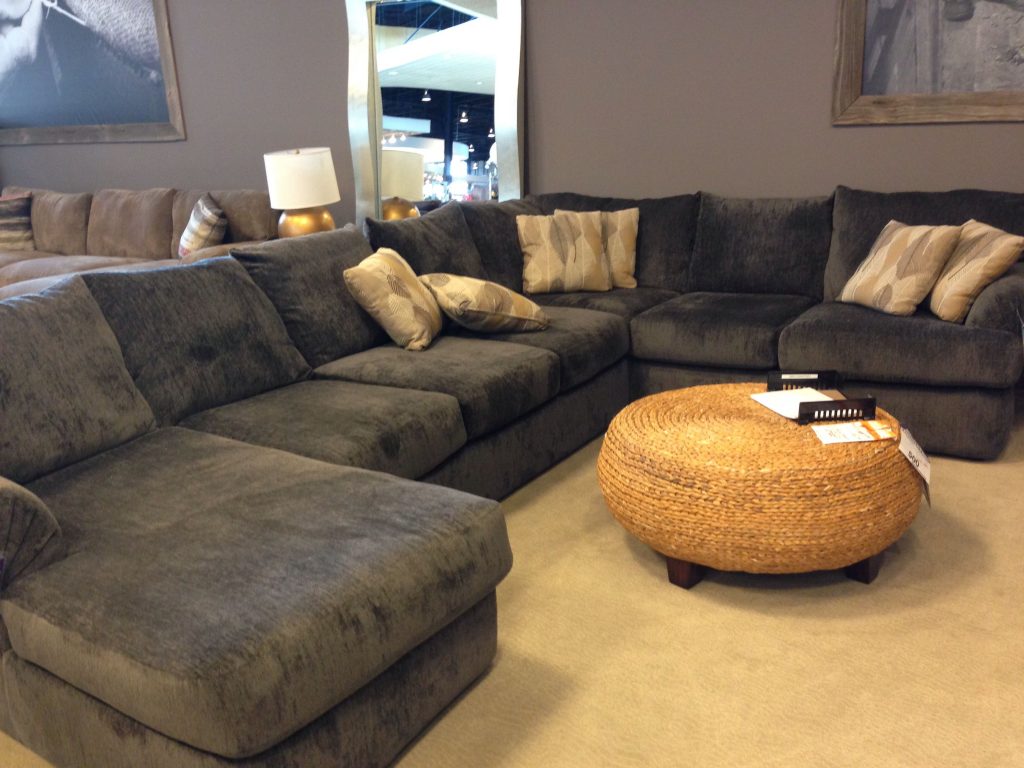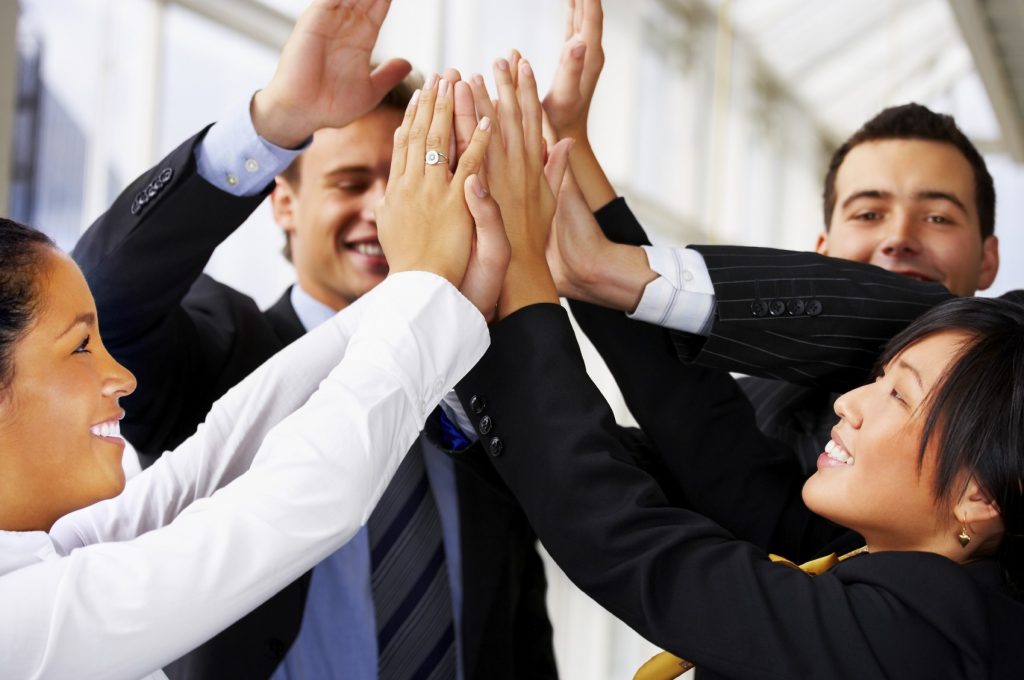 Contact Us Now for Customize Couch Dubai 
If you have any queries, feel free to contact us. Our customer care representatives are available 24/7. We offer free samples and quotations if you like to have them. If you need any help regarding customize couch Dubai, we will guide you as much as possible.