Customize Cushions Dubai-Make your home look trendy 
Welcome to Sofa Bed Dubai, the authentic source of the best quality custom made cushions. Sofabeddubai.com feels pleasure in bringing our customers the top quality pillows and customize cushions Dubai made of the finest fabric and the toughest thread to ensure that the cushions can be used indoors as well as outdoors.
With our best handmade cushions Dubai , we can create any design of the cushion you like. Bench cushion, bench pads, seat cushions, chaise cushion, and chair cushion, etc are available in various styles, designs, patterns, and colors. Customize your cushion with our best cushion design technology in town that is utilizing realistic computer models. You can see how your cushion will look before its manufacturing. So there is no space for any doubt. Make your home look beautiful and unique with our customized cushions.
Customize Cushions Enhances Beauty
Our Customize Cushions Dubai Enhances Beauty
Add beautiful accents to your rooms with lovely customized cushions from Sofa Bed Dubai. We provide a wide collection of comfy outdoor and indoor cushions that helps in enhancing the home decor. Whether you are looking for a jungle theme or a cushion with a photo of your loved one on it, we will make it for you. 
With our customize cushions Dubai, you can turn your lovely photographs into a part of your home decor. Gather your college photos and collectively have them printed on your cushion and give it to your friend.
It is going to be the best gift ever. You can also have custom patterned cushions with the photo of your newborn or your husband or a floral print, Disney pillow, princess theme, or anything else. You name it and we will make it for you. Place your order right now and get exciting discounts on your customized cushion.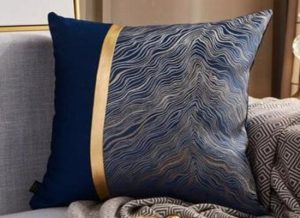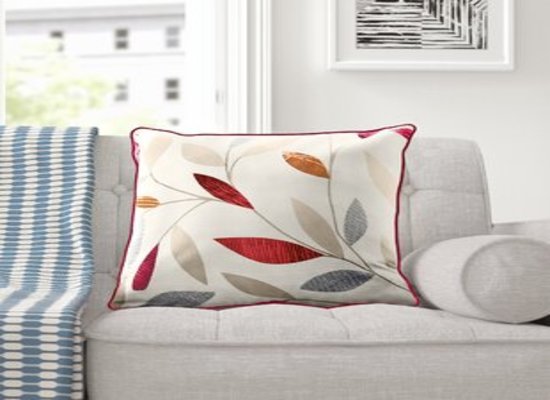 Buy Customize Cushions Dubai from Sofa Bed Dubai
Check out our collection of unique photographs to have a cushion for any occasion like father's day, children day, teacher's day, mother's day, etc. you can also give us any photo other than our gallery. After choosing the photo, email us at info@sofabeddubai.com with your needs and requirements of customize cushions Dubai.
This is going to be the best gift for anyone. Choose between a Sherpa pillow or a cotton weave for the coziest cushion. When you are going to refresh your space or renovate your house, place your order for a customized pillow at Sofa Bed Dubai. Our cushions will enhance the look of your interior.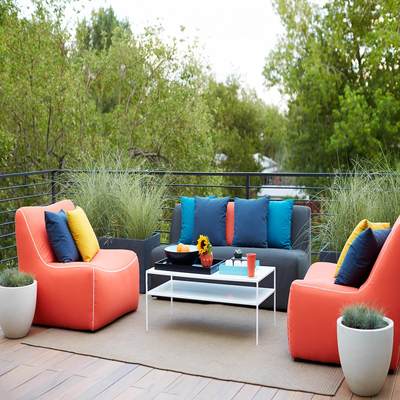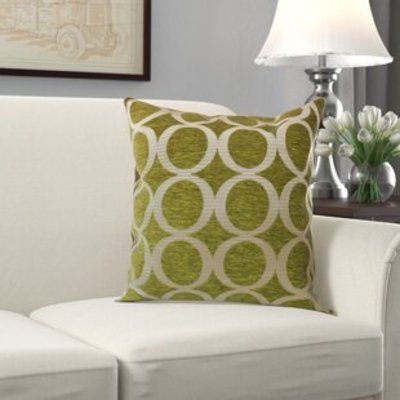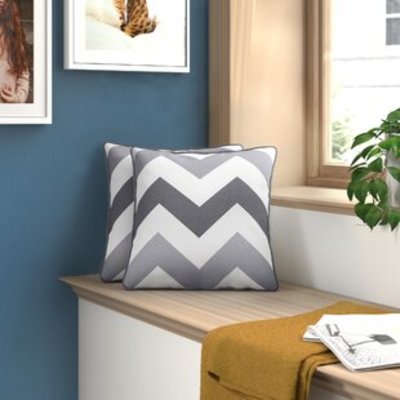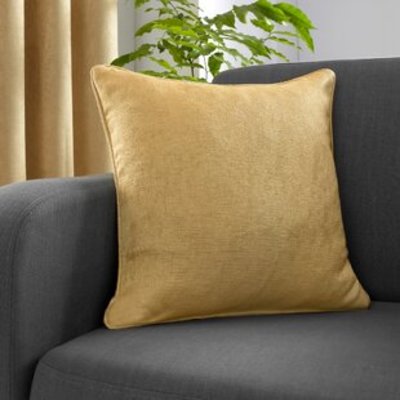 Add the Finishing Touches to Your Customize Cushions Dubai
Sofa Bed Dubai got a huge variety of customize cushion sizes that are going to fit with any interior. You can create a warm and welcoming atmosphere at your place by contrasting different colors on your cushion.
For further assistance give us a call at +971 5063 79229 or send us an email at info@sofabeddubai.com.
Our customer care representatives are available 2/7. They will guide you and help you in choosing the best customize cushions Dubai for you. We also send free swatches if you need one to check the color and quality of the fabric.