Best Customize Upholstery Suppliers in UAE
At Sofa Bed Dubai, we proudly say that we are completely UAE based. Everything is sourced within UAE and we traditionally carry our customs with us. Our catalog includes our building and upholstery experience and a range of luxury furniture but wait! This is not the end. We offer to customize upholstery too. Send us your requirements and your piece will be ready. 
Begin With Our Sofa Customize Upholstery Services
Are you looking for custom upholstery fabric? Then, fun choices are going to start. Step by step we will design your desired piece of furniture. How deep would you like to sit? What type of arms do you like? What should be the fabric? Which trim do you want? etc.
Provide us all these details and as a result, you are going to see a masterpiece. Without any compromise, you are going to have the ideal look, the perfect creation, the ideal feel, and the best place to sit and admire our work for years of Customize upholstery Dubai.
Beautiful Design Inside Out After Customize Upholstery Services
If you are looking for custom upholstery near me then Sofa Beds Dubai has a long tradition of classy design. To us, the beauty of a piece is inside out. The beauty of a sofa is in its fine construction, long-lasting fabric, hardwood frame, high-density foam, and stainless steel springs. We practice the art of constructing the best furniture upholstery Dubai in the best way. 
What distinguishes our sofas, chairs, sectionals are the things you cannot always see in the picture. It is very easy to make a stunning piece of furniture but it is difficult to make it last longer. We suggest you visit our showroom and check the quality yourself.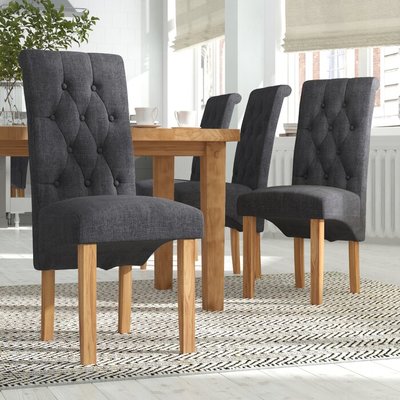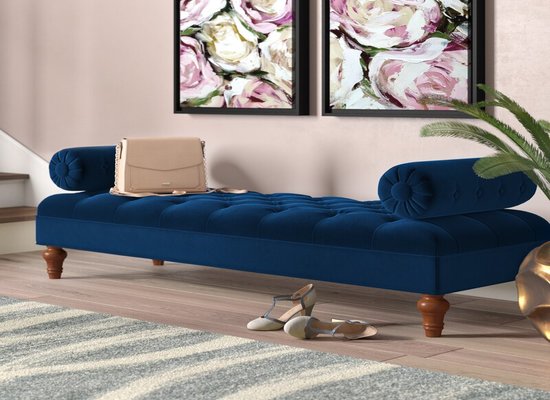 Customizing Your Furniture
A Sofa Bed Dubai, we offer customize upholstery furniture from loveseats, beds, sofa, chair, leather seats, recliners available in thousands of fabric options. We offer more custom options like the size and frame of the furniture. All you have to do is provide us with measurements, color, shape, size, texture, pattern styles, design, and our professional craftsmen will make it for you.
We will create a truly unique masterpiece that will be only yours because we are the best custom made upholstery shops in Dubai. If you are not sure how to get started, simply give us a call at +971 5063 79229 or send us an email at info@sofabeddubai.com. Our customer care representatives are available 24/7. We will let you make your dream come true.
Get Customize Upholstery Services from us
Did you not find what you are looking for? When it comes to customized upholstery, Sofa Bed Dubai offers you unlimited options to choose from. We recommend you visit our shop or give us a call. Our customer care representative will talk to you and help you in crafting the ideal sketch of the furniture.  
Start shopping and get your customize upholstery at discounted rates.