100% Natural Upholstery Fabrics Dubai
Sofa Bed Dubai upholster your showpieces include sofas, chairs, cushions, pillows, headboards, etc. We have fabrics including wool, linen, chenille, velvet, mohair, and a lot more. Our huge collection of Upholstery Fabrics Dubai at discounted rates are available by bolt and yard. You can get more discounts on bulk orders.
Features Of Upholstery Fabrics Dubai
Depending on the material of the fabric, upholstery can be very durable and bare the daily use. Following are the properties of our synthetic upholstery fabric:
High resistance to wear & tear

Fade-resistant – they retain color brilliantly

Shrink-resistant

Upholstery fabrics Dubai Much easier to clean

Wipeable and washable

Sturdy

Can be fire-retardant
The natural fiber is usually not as long-lasting as synthetic fiber. They need extra care due to their low resistance to wear and tear. Anyhow they have a luxurious finish and offer more comfort than synthetic fiber.
Fabric Grade
It is an indicator of how expensive fabric is made. The higher the grade the lighter the cost and vice versa. Fabric grade is not a quality indicator. We also offer sofa fabric upholstery in Dubai, Fabric grade varies by the manufacturer and they are based on details of fiber, construction, performance, and weaves. Fabric can either be numerical or alpha.
Natural vs. Synthetic Fibers for Upholstery Fabrics Dubai
Natural fibers include wool, silk, cotton, linen, etc. They look beautiful and are brittle than synthetic fibers. Natural fiber can get easily damaged from wear and tear, fading, and staining. Synthetic fiber technology has advanced the upholstery fabrics Dubai to bear daily abuse and they are easier to clean.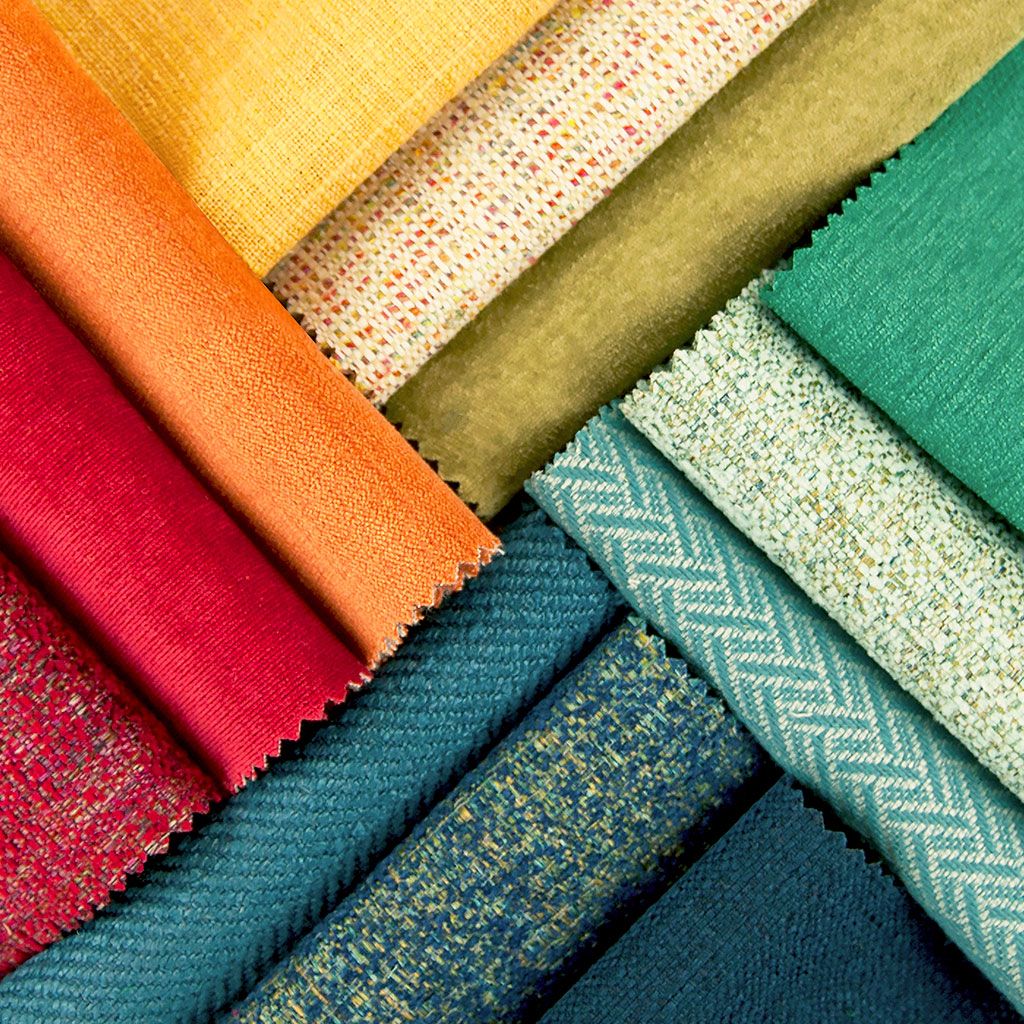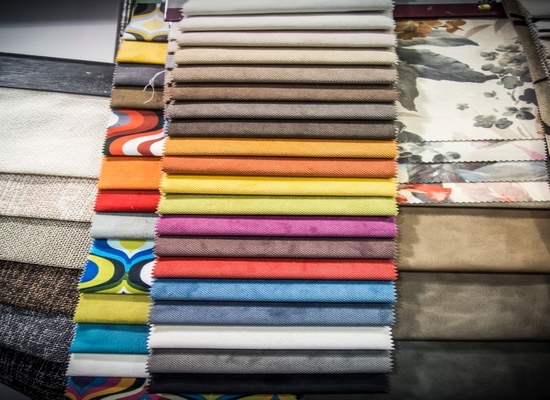 When you rely on Sofa Bed Dubai, you will see that we beat our competitors because of:
Our Pricing
We commit to deliver the best upholstery fabric for the fraction of what our competitors are offering. In our catalogue you can see that our best quality fabric is available at comparatively low rates.
Our Selection
We provide amazing fabric designed to fit your needs. Our collection includes wool, cotton, silk, linen, chenille, velvet, suede, leather, and a lot more. We also provide indoor and outdoor fabric in bulk.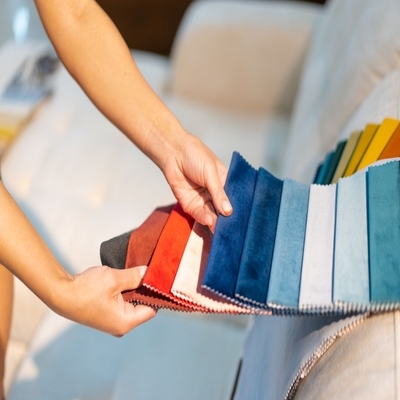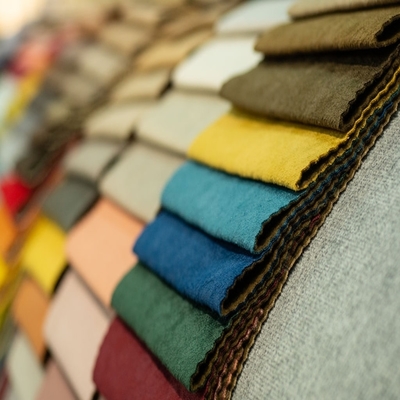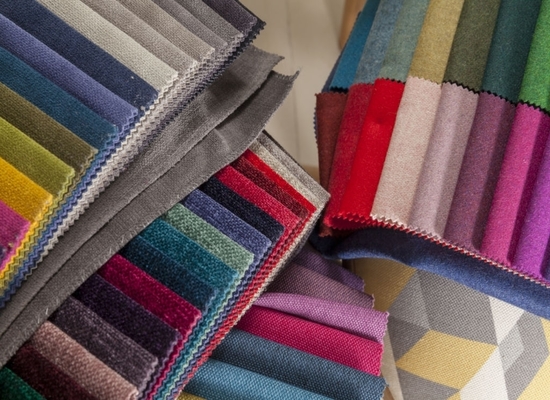 Our Customer Service
At Sofa Bed Dubai, we believe in providing the best service of upholstery fabrics Dubai to our valued customers. We always help our customers in selecting the best and stand behind the product's quality. Our upholstery fabrics are the best in UAE.
Our Reliability
We have grown step by step because of the hard work and dedication of our workers. You can rely on us on offering excellent products at unbelievably cheap rates.
At Sofa Bed Dubai, we make sure you get the best fabric sofa upholstery you want at discounted rates. We invite you to check our online gallery or visit our shop to check our work quality. We also offer free samples in case you need to check the quality of our work.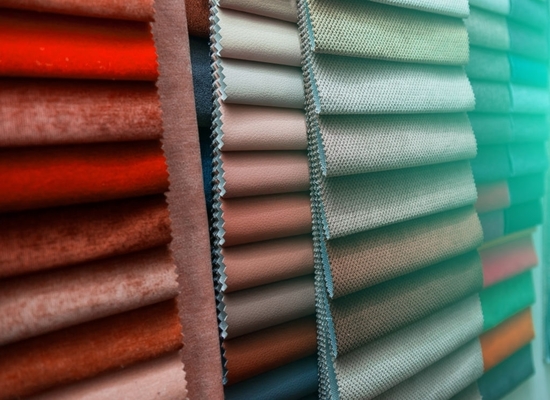 Upholstery Fabrics Dubai – Need of every Home
Upholstery Dubai is the work of providing furniture, especially seats, with padding, and fabric or leather covers. The term is equally applicable to homes, offices, and many other areas. A home is incomplete with furniture upholstery because upholstery gives a living and fresh look to the home.
In the same manner, the selection of upholstery fabrics Dubai  is a very difficult task. We have the best choices and options for your home's upholstery. Our designers and manufacturers will give the best of their advice and suggestions to you while selecting upholstery fabrics.