get Customize Headboard Service
At sofa bed Dubai, we ensure that you always have so many options for your house. That's why we offer to customize headboards for sale in-store and online. We make sure that whenever you are searching for where to buy the best custom headboards Dubai, you consider us on your priority list.
Here you are going to get exactly what you want, whether you are looking for stuffed headboards, Sheila upholstered panels, stuffed notch upholstered panel, or anything unique that you want us to make for you. We have hundreds of exciting deals for custom made headboards. Feel free to contact us anytime.
Place your order for customize headboards at sofa bed Dubai
Go for this stylish new concept of bedroom decor by complementing your furniture with our exotic

custom upholstered headboards.

Headboards are visually appealing and they add color and a soft feel to a room and most important of all it gives a personalized feel to a bedroom.

Our customize headboards are very soft and comfy. Their softness complements the mattress.

We make headboards in every color, texture, shape size, and style.

You can keep the height of the headboard as you want. The lowered height looks more modern and offers a clean look while raised add a dramatic

focal point to your bedroom

.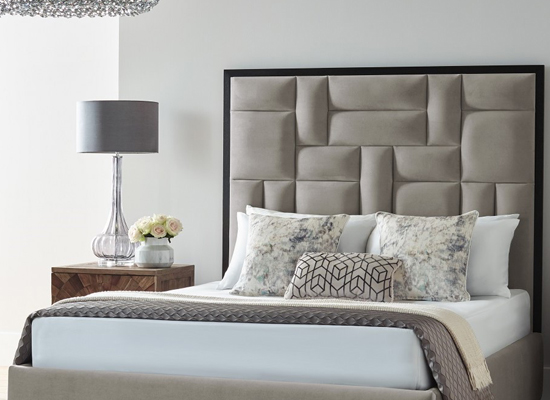 Our bespoke Services of Customize Headboards
If you are not able to find your desired headboard from our gallery, then don't worry, With our professional craftsmen, we can make any of your desired customize headboards. Maybe you want a special or a batman headboard for your child's bedroom. Bespoke services are something we offer. We have our own workshop where our workers are working on your desired furniture. We use top quality material to ensure the better quality of your custom bed headboards.
For any queries or information, feel free to contact us. Give us a call or send us an email. Our customer care representatives are available 24/7.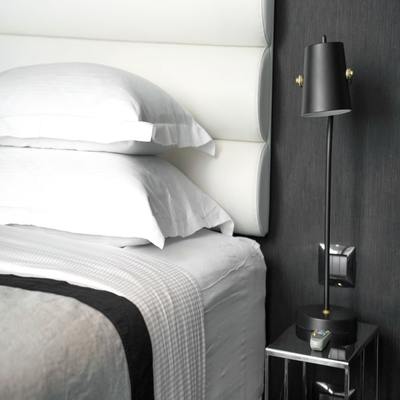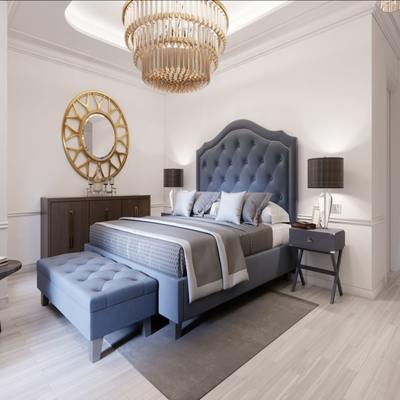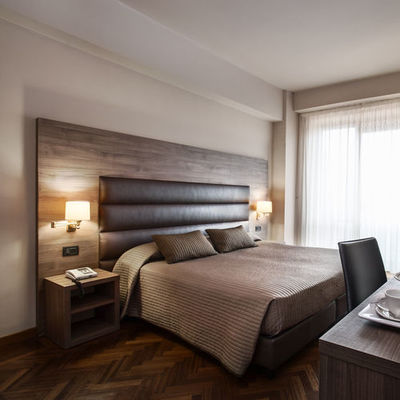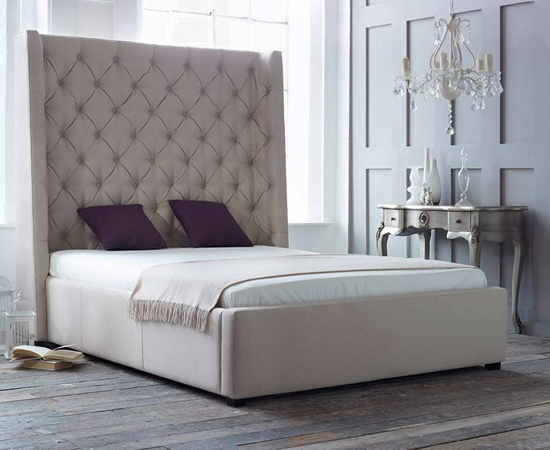 Share Your Measurement With Us
Giant headboards are very popular these days. We can make any design and style to make you feel satisfied. 
Just provide us with exact measurements along with the details on the style you want and get yourself tension free. Your dream customize wood headboards will be at your doorstep with our installation team if you need it. Place your order at SofabedDubai and let us serve you with the best in town. Some customers want to adjust the size of our existing customize headboards from our gallery. That's easy for us. Just let us know the exact measurements and wait for your order to get delivered to your doorstep.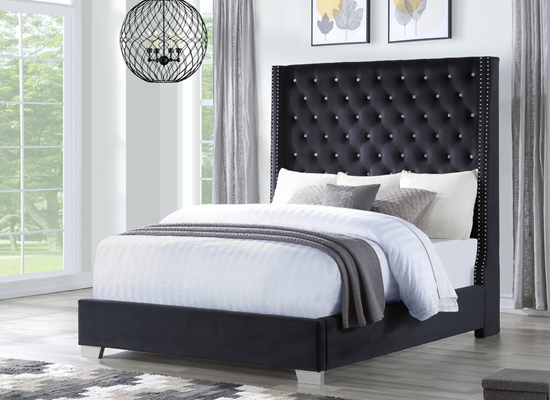 Why Choose Us for Customized Headboards?
First of all, take a look at our site and see which upholstered headboard you like. We offer free swatches if you want one to check the quality and color. We deliver customize headboards without any charges.
For placing your order call us at –+971 5063 79229
Send us an email at info@sofabeddubai.com
Our customer care representative is available 24/7